Enable
Social Health Entrepreneurs
Improve the financial wellbeing of people by providing access to technology, training and business support services.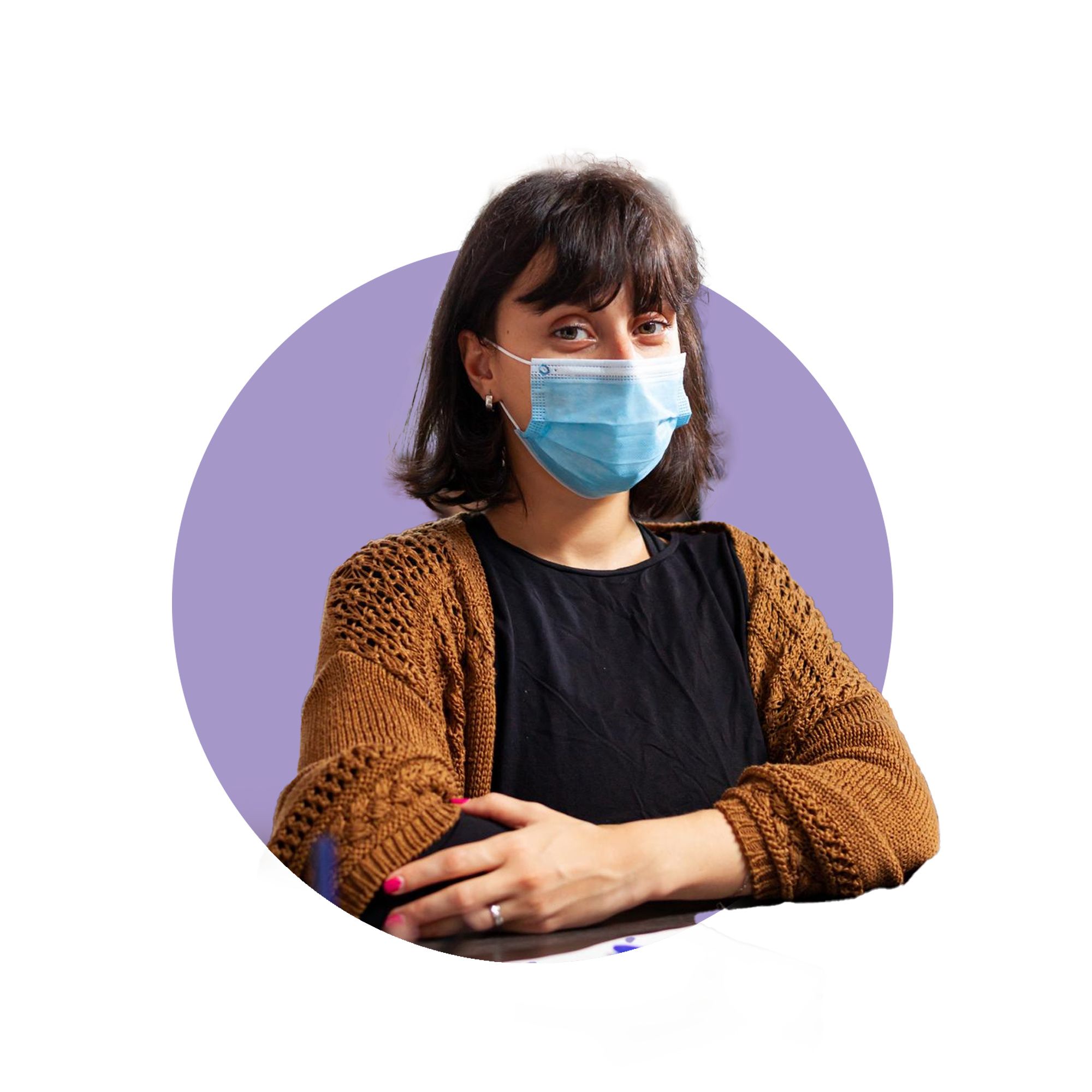 Improve
Healthcare Services in Rural Areas
Deliver quality healthcare in remote villages or aspirational districts where there is a lack of diagnostic facilities.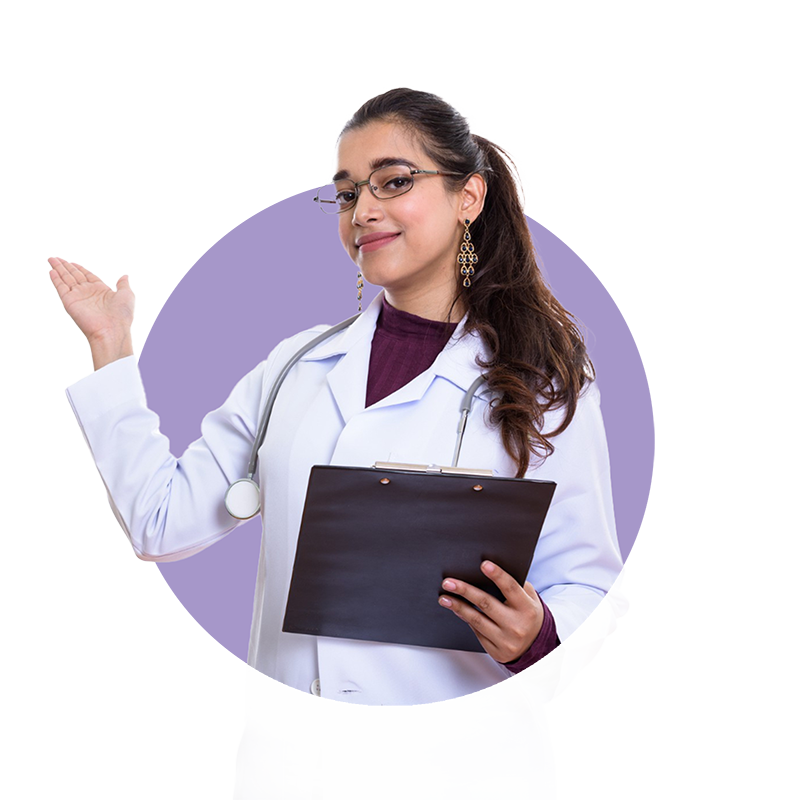 Support
Front-line Health Workers
Empower auxiliary nurse midwives or technicians at health centers by providing them with the right tools.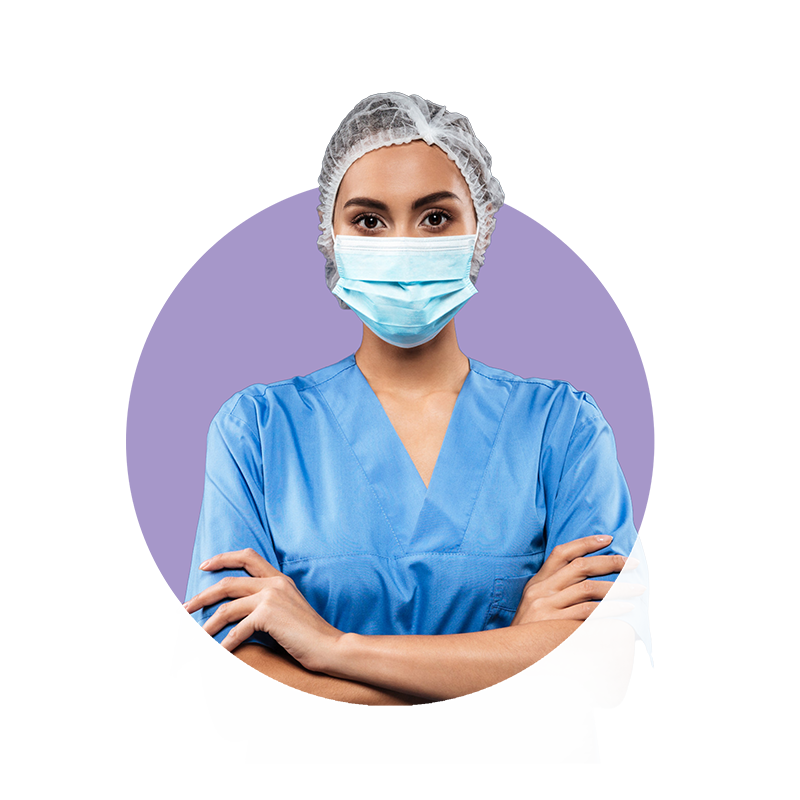 Contribute
Towards National Initiatives
Join hands to support various government- run initiatives under Poshan Abhiyaan or National Health Mission.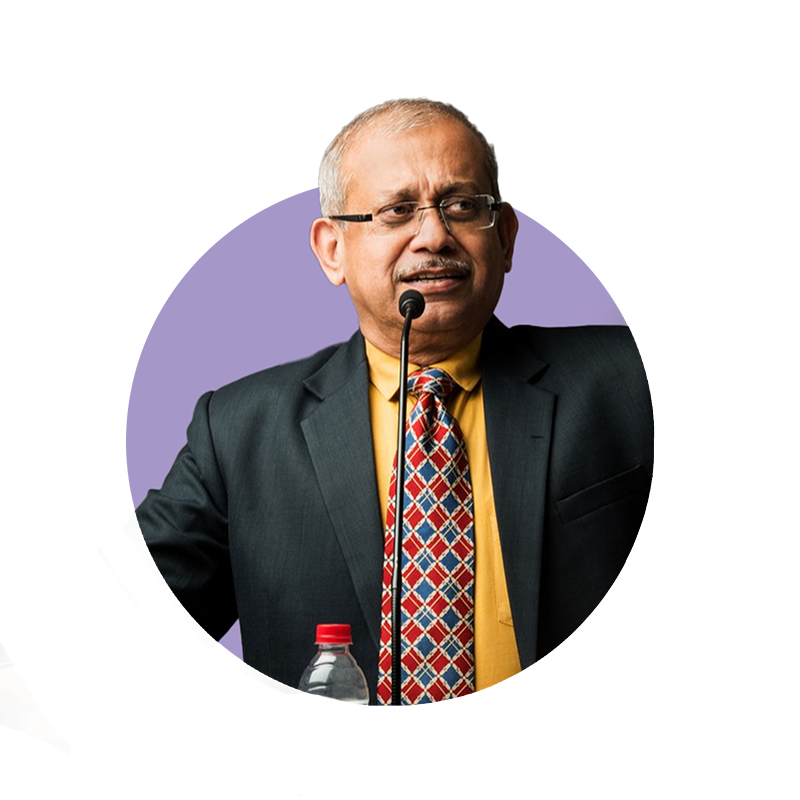 No of the Beneficiaries (Up-to)
Training Health Workers, Call Centre Support, Data Analysis, Project Management, Software Customization
Public Health Technologies Trust (PHTT), a not-for-profit organization, dedicated to the deployment of affordable health technologies for the public good.
Since 2014, Public Health Technologies Trust has executed numerous projects and has successfully made a positive impact on the health and livelihood of many people in far-flung areas.